Relocating a corporate headquarters is always a massive undertaking, requiring careful management of cost, communications, and logistics. The complexity of an office relocation scales in accordance with the size of the company, meaning that Fortune 500 companies face acute difficulties. To properly plan for and manage these complexities, it's first important to have a clear sense of the different variables in play.
Critical Considerations for a Seamless Relocation
1) Advanced planning and organization
Even a tiny mom and pop shop isn't going to relocate on the fly, and the planning timeline for a Fortune 500 company can be especially long. It's important to begin conversations about the relocation many months in advance. This allows ample time for decision makers to:
Establish a basic timeline and define key milestones.
Appoint a transition team with clearly delineated roles.
Interview different relocation teams, ultimately hiring someone with experience overseeing enterprise-level transitions.
Begin the process of inventorying office supplies and equipment.
2) Communication
There are a number of risks that Fortune 500 companies face when they relocate their headquarters, but one of the most significant is the loss of top talents. Keep in mind that employees spend a majority of their time at the office, and the thought of transitioning into an unknown environment can be stressful and disruptive. Without the involvement of HR to manage communications, some employees may look for opportunities to find employment elsewhere.
As a rule of thumb, it's wise to communicate early and often, keeping employees apprised regarding the relocation timeline, the benefits of the new location, and measures being taken to ease the transition.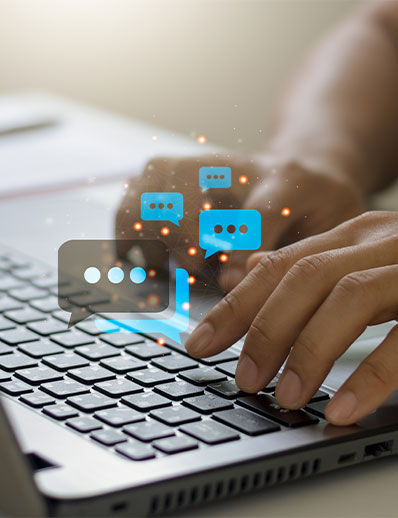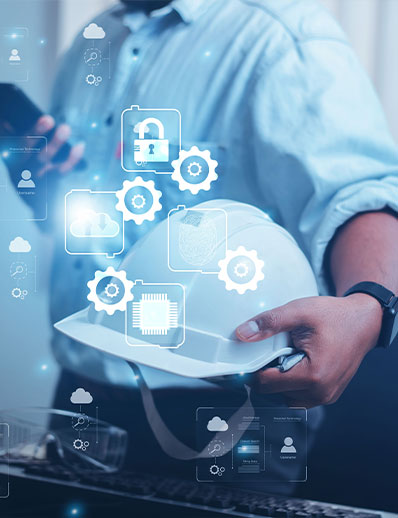 3) Daily operations
Even the most carefully planned business relocation will involve disruptions to day-to-day operations, including the potential of lost productivity or a temporary suspension of services.
Naturally, these disruptions can be costly, so before the relocation, it's critical for larger companies to conduct a business impact analysis, assessing the likely extent of their operational friction. This analysis can also provide some insight into the functions that are most needed to be duplicated or to remain operational during the move, allowing the transition team to determine the planning, technology, and personnel required to maintain business continuity.
4) Cost variables
Often, Fortune 500 companies relocate for the express purpose of boosting their long-term profitability. Financial benefits can include more favorable tax environments, reduced overhead, or closer proximity to target consumers.
There are also potential financial liabilities, including not just the direct costs of moving but also the costs associated with employee stress and lost productivity. Advanced planning and analysis can help transition teams identify the most significant opportunities to save, and also to be aware of the most consequential financial vulnerabilities.
5) IT infrastructure
An office relocation will naturally affect all aspects of the company, including physical assets like furniture and equipment. Relocation will also have a major impact on IT systems.
It is often an afterthought during relocations, but it's important to enlist your tech team in planning ahead, developing multiple contingencies for data backup and recovery, the protection of sensitive data, and necessary updates and optimization for all hardware and software.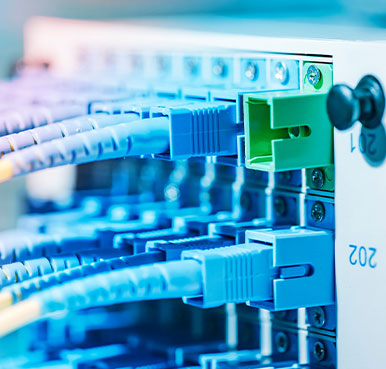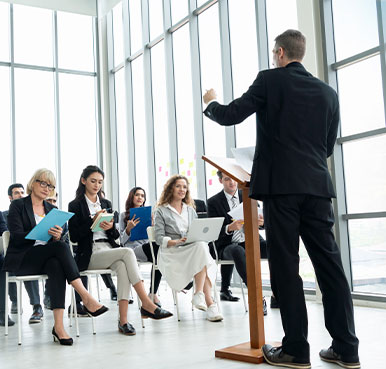 6) Change management
Hopefully, an office relocation will make your team more efficient and your business more successful. There are bound to be some growing pains, however, as employees adjust their daily activities to the layout and ambiance of a new workspace.
Make sure to have change management experts who can support your team through this season of transition, making it as painless as possible for personnel to ease into their new rhythms.
Learn More About How We Can Develop A Moving Plan To Fit Your Needs
Our experienced team can help you design a plan that addresses every variable. Get your free consultation today!
Learn More
Choose a Relocation Company with Fortune 500 Experience
To help you develop a moving plan that accounts for each of these variables, it's critical to find the right moving company. Not every mover has experience with commercial relocation, and fewer still have the resources to serve Fortune 500 companies.
At Corovan, we boast decades of experience, plus a robust technology portfolio that helps us maximize our usefulness to enterprise-level clients. We'd love to tell you more. Contact Corovan to set up a consultation.