Office Chairs & Seating Options
Versatile, durable, and ergonomic office chairs to fit your work style and budget
Free Quote
Comfort makes a big difference in employee productivity and wellness at work. Corovan offers a wide range of versatile, durable, ergonomic office chairs that fit your budget and requirements. The right office chairs should accommodate your employees' work styles, providing the right support in the areas they need most. Since we partner with several reputable office furniture manufacturers, we can easily help you select the right chairs that provide both quality and comfort for your employees' needs.
---
Upgrade Your Workspace with Corovan's Office Chairs & Seating Options
At Corovan, we understand the role office chairs play in enhancing productivity, focus, and overall well-being in the workplace. That's why we offer a large selection of versatile, durable, and ergonomic office chairs tailored to suit your unique work style and budget.
Why Choose Our Office Chairs
Versatility and Comfort
Our office chairs are designed to fit your needs. Whether you're looking for executive chairs for a professional touch, task chairs for focused work, or collaborative seating for team environments, we have options to match every aesthetic. Experience superior comfort with ergonomically crafted designs that support your posture throughout the day.
Durability and Quality
Quality matters, especially when it comes to office furniture. We partner with a wide range of furniture vendors known for their durable and high-quality products. Our office chairs are built to last, with sturdy materials and expert craftsmanship ensuring longevity and reliability.
Ergonomic Excellence
Employee wellness is our priority. Our ergonomic office chairs are thoughtfully designed to provide optimal lumbar support, promoting good posture and reducing the risk of discomfort or strain. Investing in ergonomic seating options not only boosts productivity but also contributes to the overall health and satisfaction of your team.
---
See what you like from the selection of office chairs below? Contact us for a free quote >>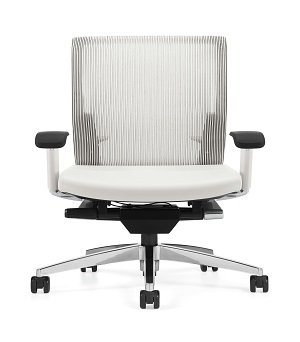 G20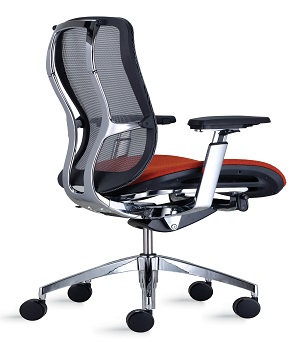 9 to 5 Vesta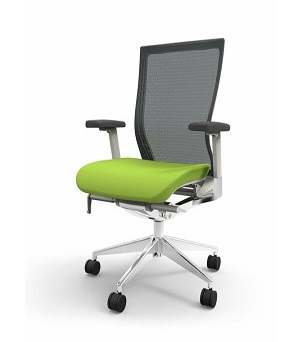 Oroblanco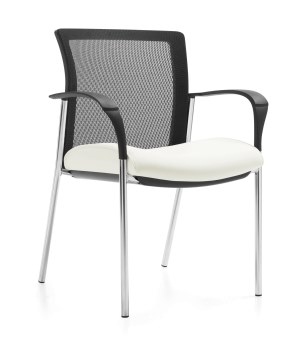 Vion Guest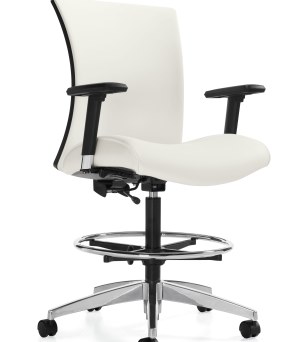 Vion Bench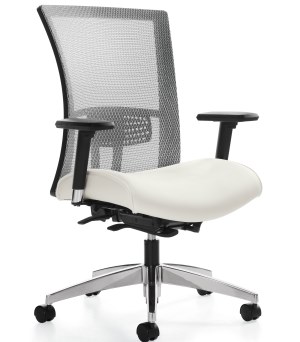 Vion Task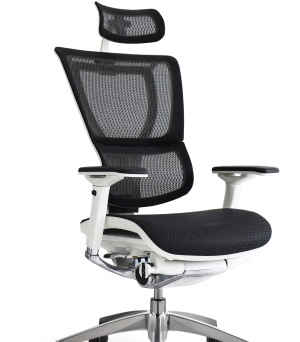 Ergo Seating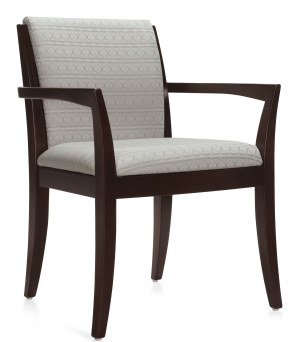 Islands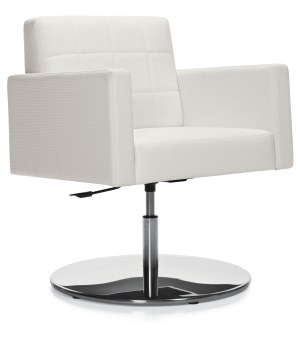 Jeo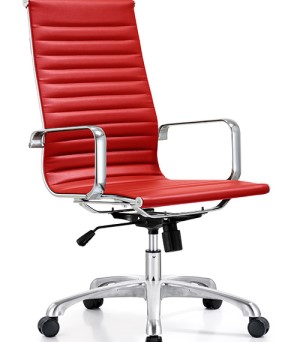 Joplin(High Back)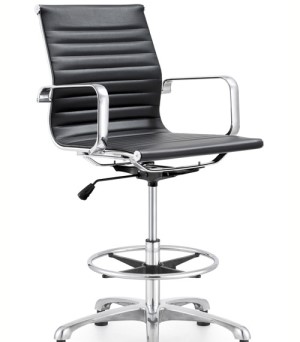 Joplin(Bar)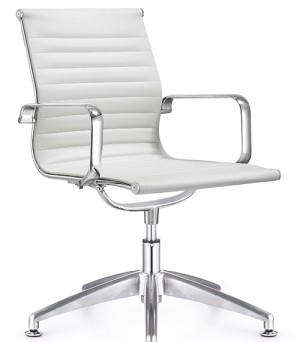 Joplin(Low)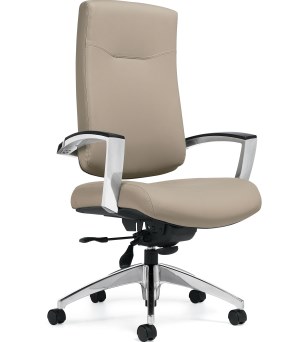 Executive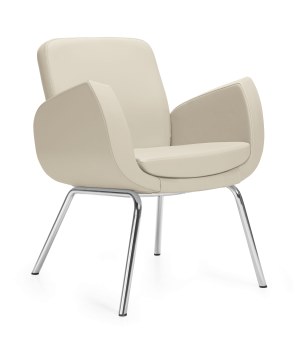 Kate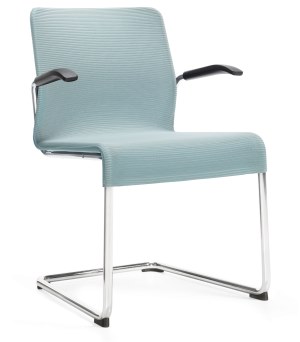 Lite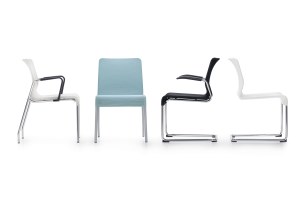 Lite 2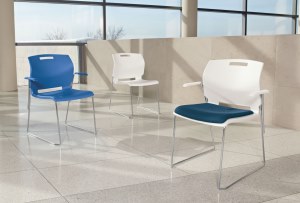 Popcorn Dining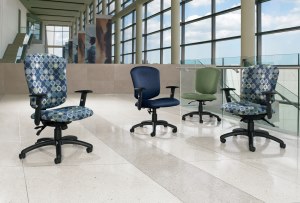 Supra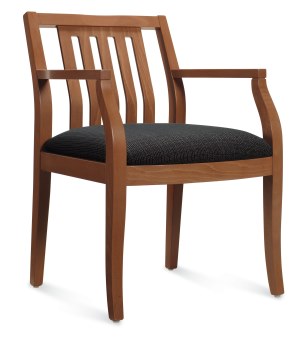 Mayne Global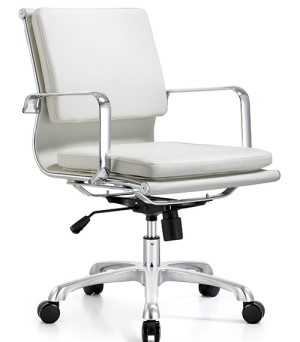 Hendrix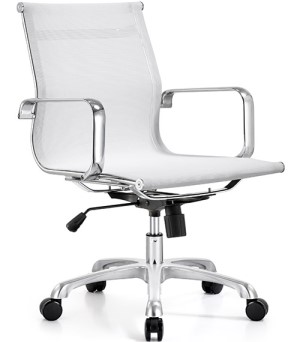 Baez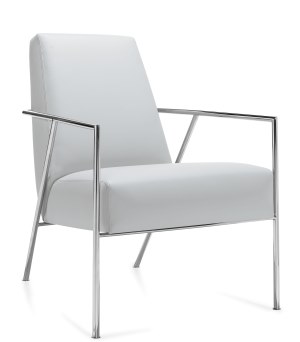 ML Lobby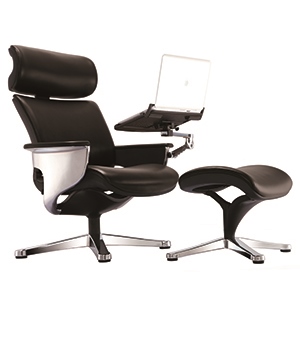 Focus Chair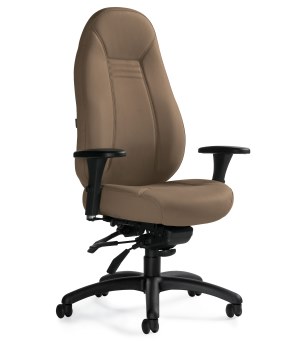 Obus Forme Chair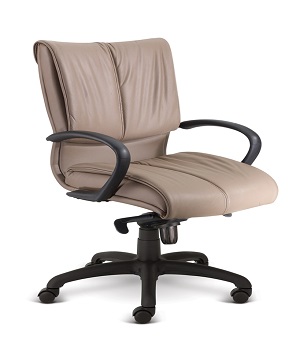 Axis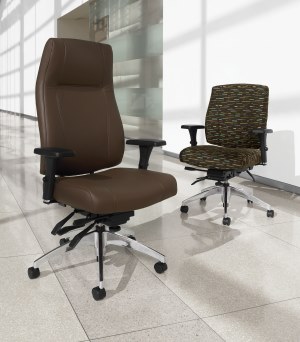 Executive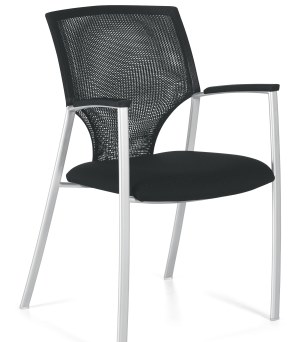 Zooey Guest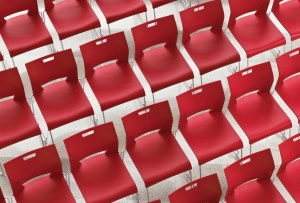 Duet Multipurpose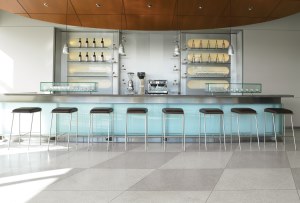 ML Bar Stool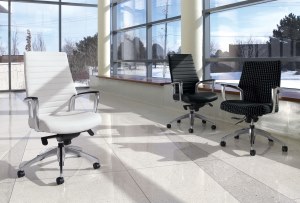 Accord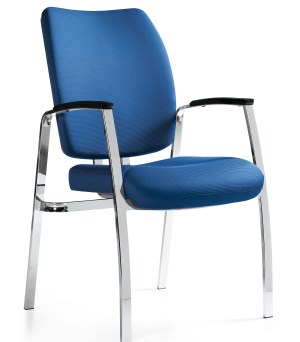 Guest Chair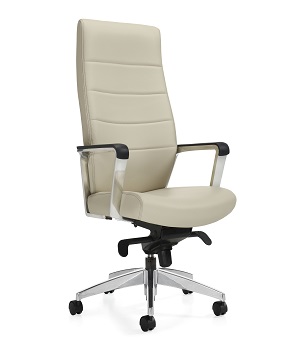 Global Luray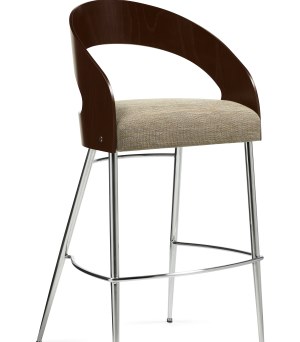 Marche Bar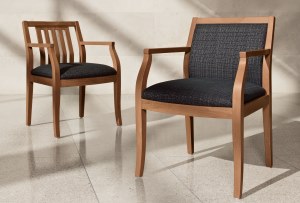 Mayne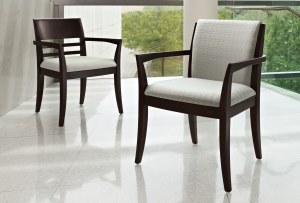 Island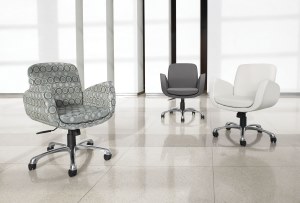 Kate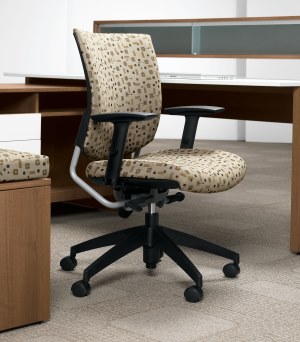 Graphic Global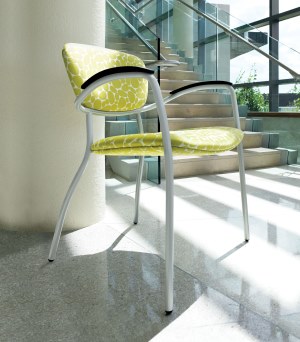 Caprice Global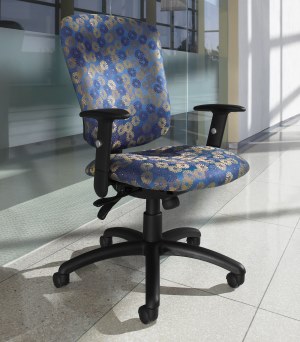 Supra X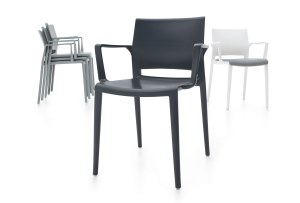 Bakhita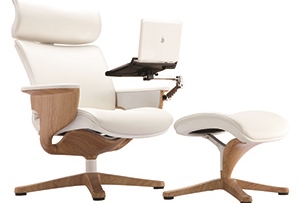 Focus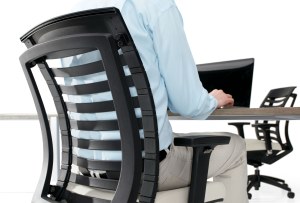 Arti
---
Personalized Selection, Professional Guidance
Corovan's experienced team collaborates closely with you to understand your specific seating requirements. Whether you need chairs for individual workstations, conference rooms, or collaborative spaces, we provide tailored solutions that align with your needs and budget. Benefit from our expertise as we guide you through our extensive range, ensuring you find the perfect seating options for your office environment.
Comprehensive Support
Consultative Approach
We believe in personalized service. Our experts offer in-depth consultations to understand your preferences and workplace dynamics. Based on your inputs, we recommend office chairs that enhance productivity and create a conducive work atmosphere.
Timely Delivery and Installation
Time is of the essence. With Corovan, you can expect timely delivery and professional installation services. Our dedicated team ensures that your chosen office chairs are set up efficiently, allowing your employees to enjoy their new seating solutions promptly.
Transform Your Workplace Today
Elevate your office experience with Corovan's premium office chairs and seating options. Invest in the well-being and efficiency of your workforce by providing them with ergonomic, durable, and comfortable seating solutions. Contact us now to schedule a consultation, and let us help you create a workspace where your employees thrive. With Corovan, comfort meets productivity, and your success story begins with the right chair.
Need furniture for your new office?
Our relocation and furniture installation service bundle helps you save time and money. We also provide long and short term storage for your excess furniture.
Contact Us
Need more furniture options than just office chairs?
Check out more office furniture by type:
Contact UsRequest a Free Quote and talk to our office furniture expert today!