Professional Office Movers
Office Moving, Workplace Reconfiguration, and Furniture Installation Services
Request a Free Quote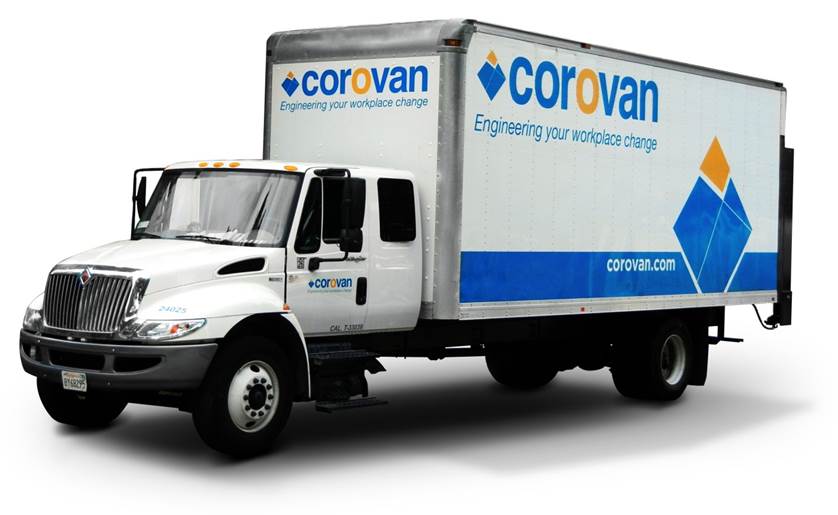 Whether you are moving an office of 12 or 12,000 across the country or across town, your office move is important to us and our office movers will make sure it is planned, managed, and executed efficiently. Your move incorporates a lot of moving parts, that's why we employ a detailed office moving process that troubleshoots every issue and avoids the pitfalls that can cause problems, delays, loss and breakage. Corovan specializes in office moves, and handles over 50,000 moves on average per year. Our service areas include San Diego, Inland Empire, Orange County, Los Angeles, San Jose, and San Fracisco Bay Area.
Full Service Office Movers
Corovan's office movers have the experience and flexibility to work with you to achieve your expectations.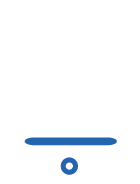 Premove Planning
The right move plan makes a big difference in the success of your office moving cost and timeline. Corovan office movers are here to work with you to customize a plan to address your needs, including safety procedures and packing instructions for your end users to ensure the move process is seamless.

Move Management
Whether you are moving a small office or multiple buildings, you'll have great peace of mind knowing our office movers here to manage the entire project, making sure we use the right moving equipment, packing materials, as well as assigning the right manpower for the job. Moving Day
The day of your office move shouldn't have to be stressful with last minute surprises and chaos. Our professional office movers' goal is to help you achieve a seamless office move with little downtime as possible. Our project manager will be there to monitor the move and provide you with updates throughout the process. Post Move Support
As your team settles into the new space, there could be additional changes and reconfigurations required. It is the officer mover's job to make sure you and your team are taken care of, and that your business is up and running with as minimal disruption and downtime as possible.
Why Choose Corovan as Your Office Movers

70 Years
in Business

9.4 out of 10
Customer Satisfaction Rating

50,000+ Moves
Completed per Year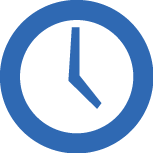 95%
On Time Performance
Know What's Involved from Your Office Movers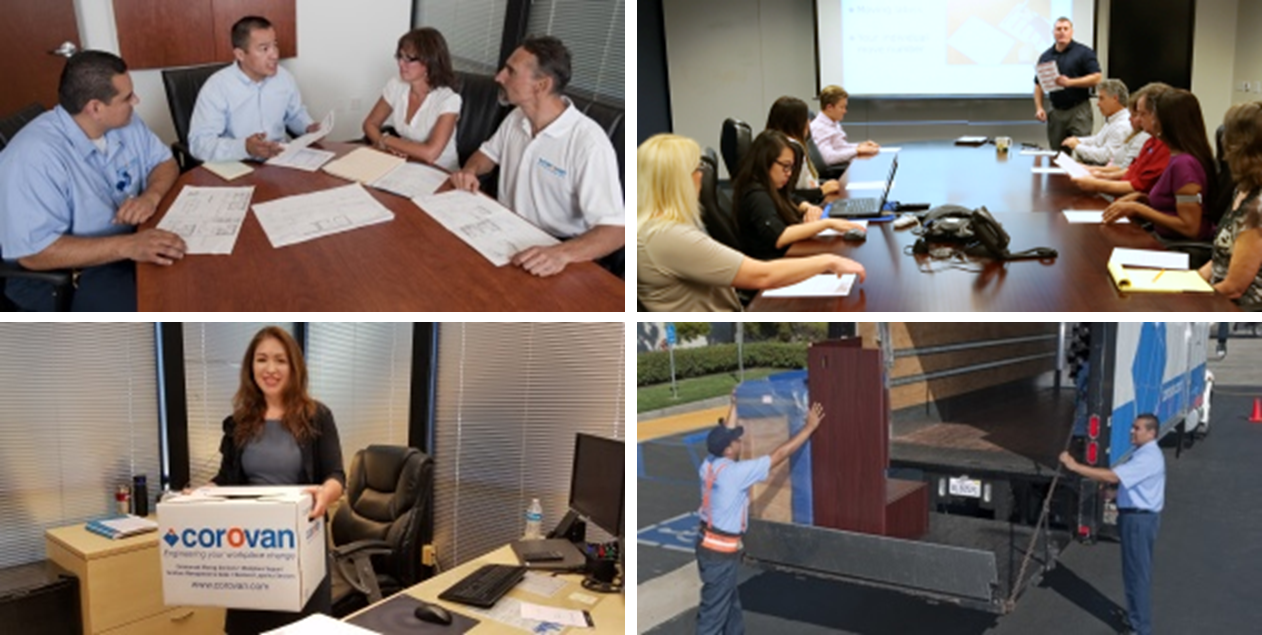 Corovan office movers have the expertise you need to ensure your business continues running smoothly while you're planning for the move and when you're settling into a new location. Corovan's office moving services include:
A free office moving quote
Office move management and post-move support
Professional and experienced team of office movers
Specialized procedures of handling and moving confidential materials
Office move planning, guidance, and safety tips
Office furniture moving and installation services
Labeling and packing tips for your office employees
Temporary and long-term storage solutions for your excess office furniture and inventory
---
Reviews from Verified Customers
The crew was on time and performed the tasks as instructed with little additional questions.
Jake
Our firm contracted with Corovan Furniture (COV) for all facets of our 28,000SF build out from design, space planning, and install. John C. provided excellence in customer service through the entire project, no matter the time, he was available (we had a great deal of changes). His attention to detail and ability to find that one piece made the experience enjoyable, from our of systems furniture to Founder's Room. No doubt one the best in the industry.
Christopher
John and the guys are the best!
Anonymous
good work, on time and workers have good work ethics
George
everything ASK!!!! iLOVE EVERYTHING ABOUT Corovan
Ed
Jason Suchil has been leading the crew in a very professional, knowledgeable way. The client's equipment is handled with utmost care, confidence and safety in mind. He is a joy to be around and the client has always been happy with the services provided.
Andrea
The crews are consistently on time and organized. They're easy to work with and willing to go above and beyond to make sure everything is done right.
David
Quick, thorough, communicative.
Anonymous
The crew arrived on time and were patient when we had to wait a bit prior to moves. They were courteous and asked good questions to clarify my move requests.
Julie
Received the requested quote was simple and fast. Schedule the work and everything promised was done on time and efficiently.
Sean
They took care for a urgent move need with ease.
Ana
They were timely, professional and went out of their way to help.
Sarah
Ready to make the right move?Talk to our office moving expert and get a free quote today!