Single Source Nationwide and Commercial Moving Solutions
Custom Solutions for Your Logistics Needs
Request a Free Quote
One Automated Technology Platform For Your Service Requests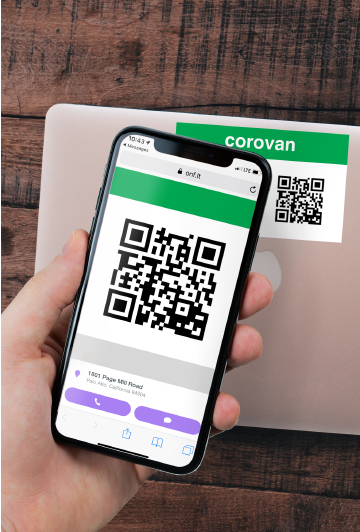 We simplify the chaotic moving process by combining technology, logistics infrastructure, and supply chain expertize. Our digital platform enables automated service requests providing our clients with a single-source solution for their national commercial relocation needs. From day one you get an accountable and dedicated partner that offers true reliability.  We specialize in:
Relocations of offices, labs, data centers, and industrial plants
Transportation of electronic and high-value equipment
Inside-delivery and installation of equipment and fixtures
Heavy machinery moving services
Time-critical services for high-value and time-sensitive freight
First and final mile logistics
Warehousing and distribution
Move Types Corovan Serves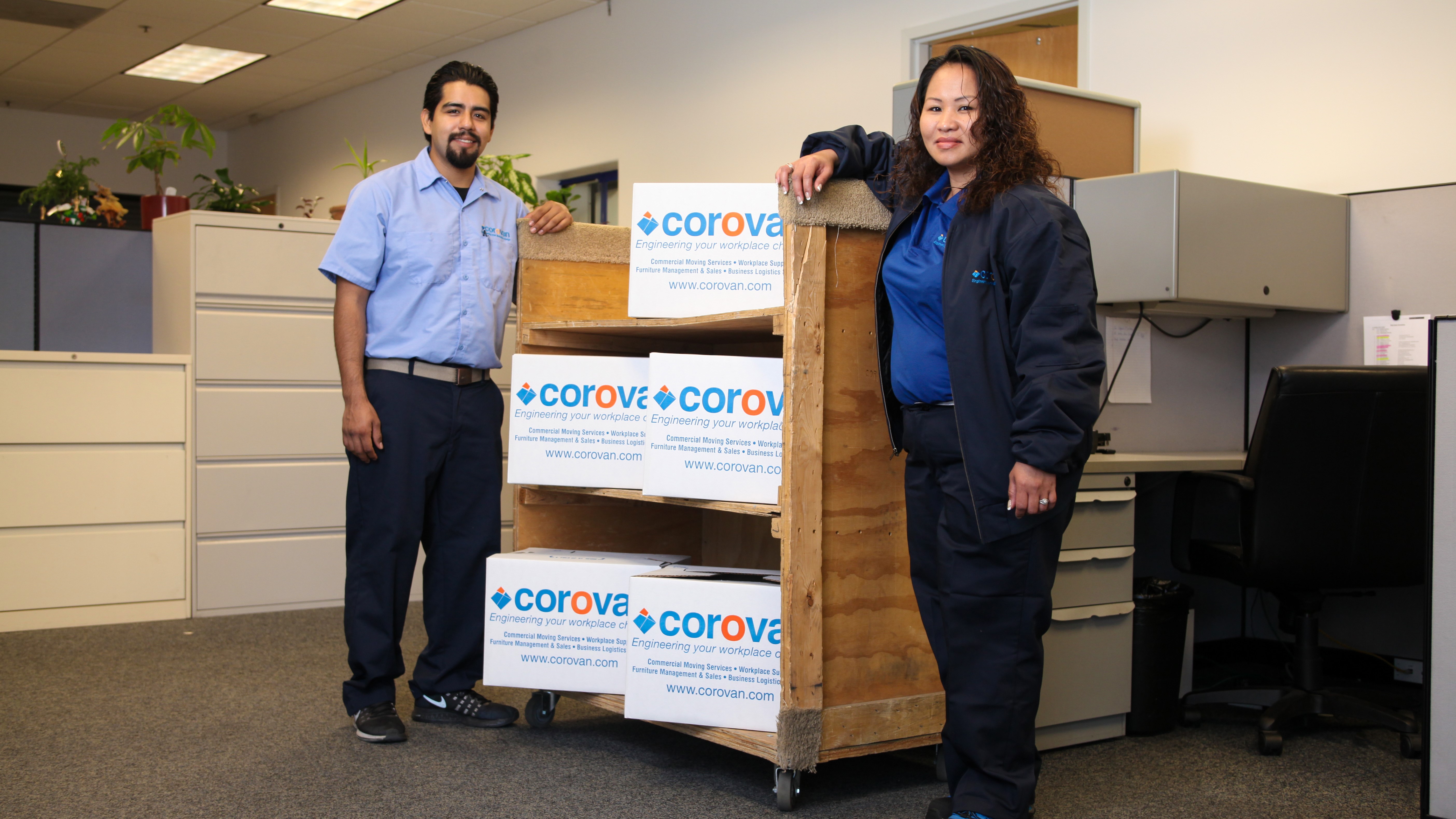 Nationwide Office Moving
We help you develop an all-encompassing move plan to relocate your office at a national level or a global scale. Schedule service requests with the Corovan portal to order your next office move.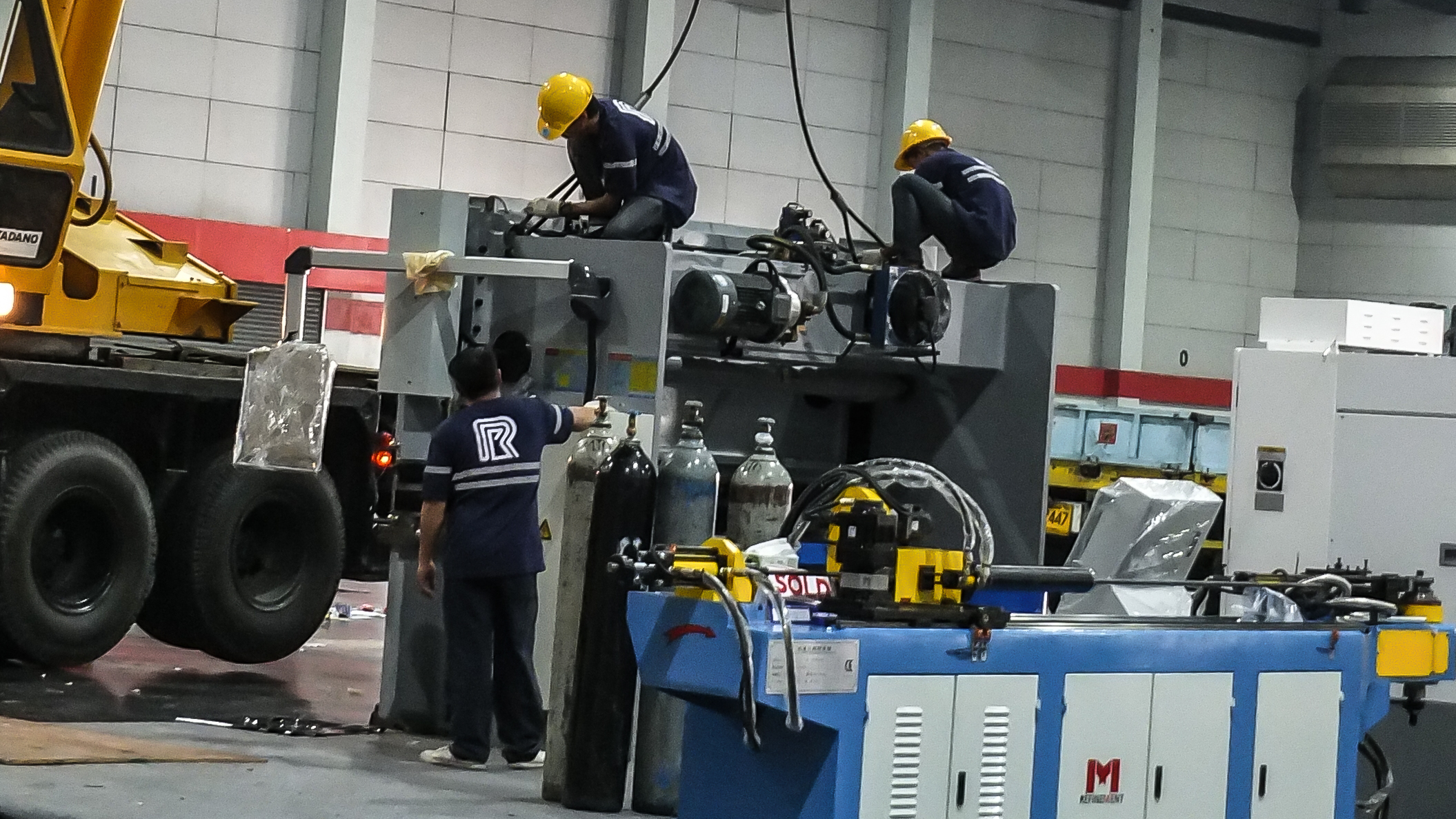 Plant & Factory Relocation
Only Corovan delivers visibility, control, and predictable uptimes. Your facility managers and management team use a single-source solution that provides visibility and control over their relocation.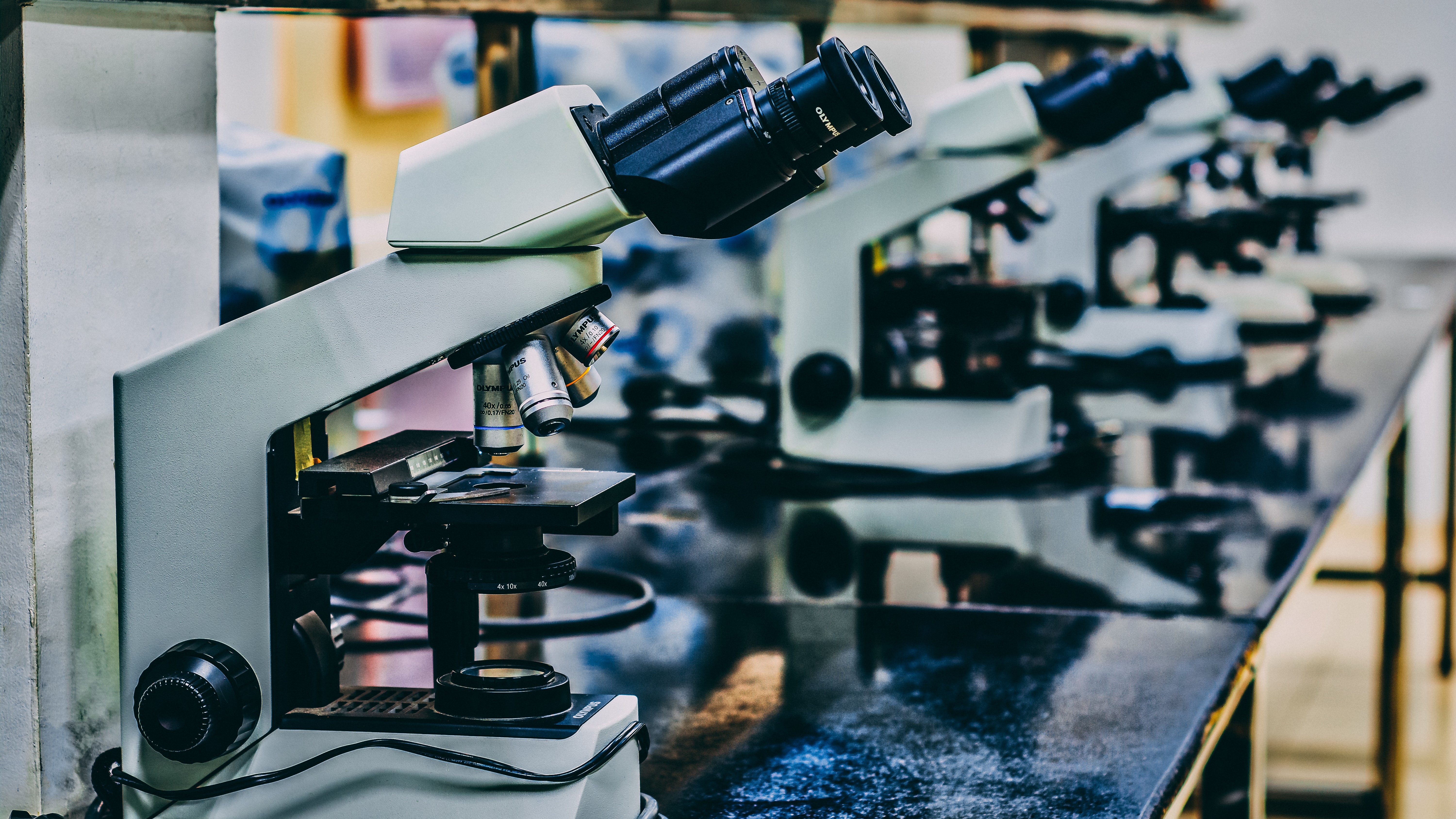 Lab Facility Relocation
Reduce post-move issues and save hundreds of thousands of dollars. Experience the digital transformation that Corovan provides all from one powerful solution.
The core competency of Corovan Logistics is providing specialized transportation, warehousing, inside delivery, and time-critical final mile services for high-value and time-sensitive freight. Some of the most recognized brands in the world trust their national and global logistics to Corovan Logistics because we simply do specialized logistics right.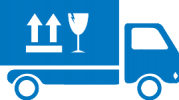 High Value Goods Shipping and Handling

Time Critical Final Mile

Warehousing and Distribution Solutions
Moving your assets to other locations?
Whether you're looking to transfer or relocate your assets to other locations, we've got you covered with our secure national and global specialized logistics solutions.
Contact Us
Quality Service You Can Trust

70 Years of Industry Experience

350+ White Glove Service Providers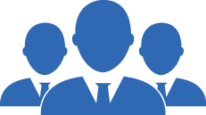 Proud to Be OMA's Founding Member

The Office Moving Alliance is an international network of commercial moving, storage and office furniture installation specialists servicing many of the largest companies in the world. Founded in 2007, the Office Moving Alliance consists of 42 members in over 100 cities in 12 countries. Most of our members have been in the office moving business for decades, and some for over a century. The Office Moving Alliance offers its clients a single point of contact from Cheyenne to Shanghai, from Paris to Paducah, or from London to Lisbon. More important than the services we provide, are the people who provide them. OMA's members are well known, enjoy stellar reputations and are leaders in their respective marketplaces. We know one another personally as we have worked on projects together for many years. And, we share common values—a commitment to quality, safety and integrity—and we constantly rely on one another for improving our skills and abilities. We are exclusive by design; it is a challenge to join our ranks. We test, evaluate and challenge our members carefully, ensuring quality, safety and fiscal stability. OMA chooses only the finest members—those who meet our standards and exceed those of our clients.
Learn more about OMA >>
---
Customer Testimonials
"
I've met countless people in my days … but I don't think I have ever met anyone as cordial, respectful, courteous, and accommodating as [Freddy] has been to me and us over the past five years. You have been outstanding to us and our customers, and I appreciate your patience and accommodation of our sometimes outrageous requests … If I run across anyone who needs logistics support, I will not hesitate to send them your way….
"
"
I wanted to take time out today to commend Denise Ortega for her exemplary customer service when assisting us with shipping servers from [origin] to [destination]. Everything that could go wrong with a project did for this one. Denise was great — she weathered through the … storm with us the entire time … was always on board with our urgent requests, guided us through your process, attended our calls, gave input in terms of potential approaches for escalation, solved several mysteries for us, and in the end, set up, coordinated, and delivered a one day express shipment to our [personnel] saving us costs, time, energy, and work days off the timeline … Thanks to Denise's cooperation and support, we shipped, funded the project, racked-stacked-powered up the servers, ran fiber, network connectivity, and even had [vendor] re-configure the machines. Denise saved us a minimum of 5-7 work days off the timeline ….
"
Ready to make the right move?Talk to our logistics expert and get a free quote today!