Move Management Support
Custom Move Management Solutions for Your Relocation Needs
Request a Free Quote
A successful business relocation project starts with proper move management support. Move management comes from a well trained staff, experience, clear communication of needs, goals, budgets, and options. Our experts are here to listen, explain, and ultimately execute.

Move Management Support
Our goal is to reduce the complexity, risk, time, cost, and downtime associated with your move.
Whether your move involves a few employees or multiple phases, we'll work with you to develop a customized a move plan that fits your needs. From planning your new space and communicating with your employees to setting up a moving day schedule, our move management experts can offer advice and guidance at every step of the way. Avoid common office moving mistakes by trusting your Corovan team for pre-planning advice, moving guides, checklists, and tools that save you time, money, and headaches.

Project Management Services
Count on our experienced project managers to plan and manage an efficient and seamless move.
Adding business relocation to your list of duties can be a whole other level of stress. Tell us what you want and our relocation team will put their expertise to work for you. The Corovan team is comprised of meticulous, detail-obsessive troubleshooters who plan the most efficient moves and solve problems before they happen. You can then focus on your own job, leaving the moving process to a team of trusted advisors and assistants—all dedicated to making your life easier and your office move as worry-free as possible.
---
Commercial Move Management Services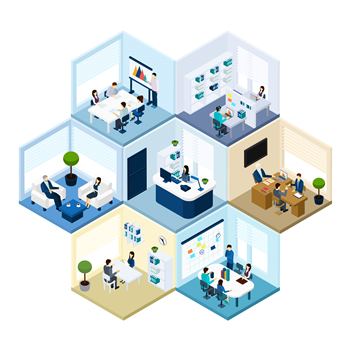 Get more move management support for your business relocation with Corovan:
Expert advice and move planning guidance, every step of the way
Labeling systems
Scheduling, move sequences, and project management
Playbooks (moving guides) and planning materials for every type of commercial move
Employee move instructions, training aids and presentations
A layout/floor plan designed for your new space
Extra help for complex moves or especially busy relocation coordinators
Detailed planning with your individual departments
A master schedule created, managed and maintained
Pre-move meetings and training for your employees
Coordination with landlords and necessary vendors
Pre-move equipment purges and document shredding
Government permits