Ergonomic Furniture Options
Choose from a variety of ergonomic sit-stand desks, monitor arms, keyboard trays, and more
Free Quote
From popular sit-stand desks to monitor arms and keyboard trays, Corovan's furniture division offers a wide range of ergonomic office furniture and accessories to support your work environment. Improve the overall comfort, convenience, and accessibility of any office with Corovan's state of the art office furniture and save time and money when you work with our consultants to get a free design office plan analysis. Also, receive a no-obligation proposal in less than 48 hours.
---
See what you like from the selection of ergonomic furniture and accessories below? Contact us for a free quote >>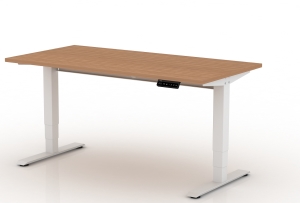 Electric Sit Stand Desk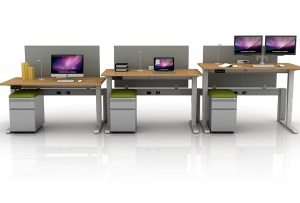 Sit To Stand Benching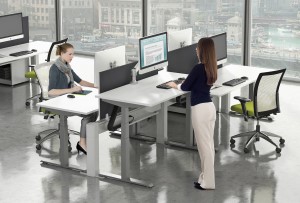 Flex Desk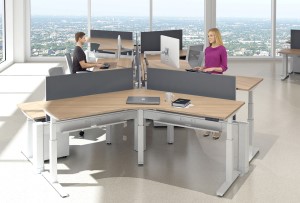 120° Electric Desk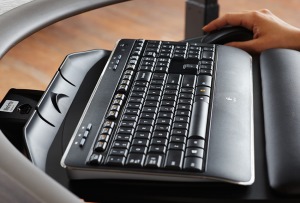 Keyboard Trays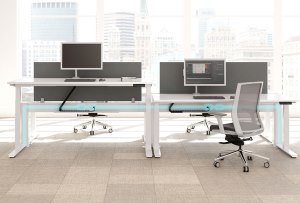 Beam Benching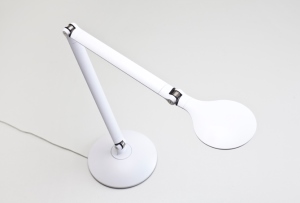 Task Lighting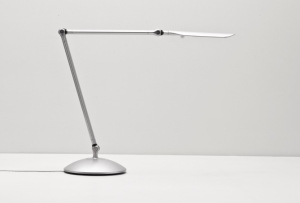 LED Desk Lamps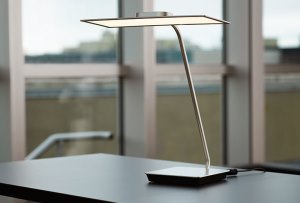 Table Light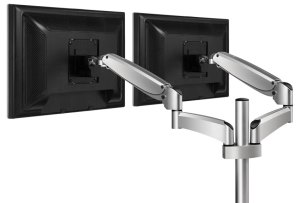 Monitor Arms 1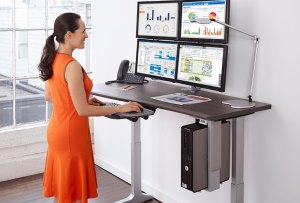 Monitor Arms 2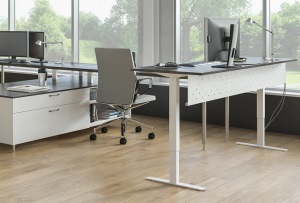 Sit Stand 1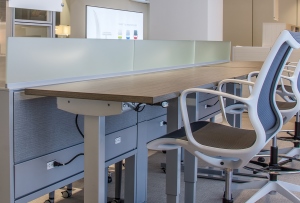 Sit Stand 2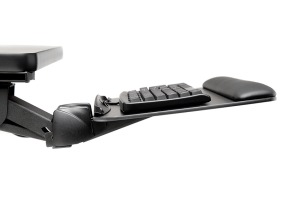 Workrite Keyboard
Need furniture for your new office?
Our relocation and furniture installation service bundle helps you save time and money. We also provide long and short term storage options for your excess furniture.
Contact Us
Need more furniture options for your business work environment?
Check out more office furniture by type:
Contact UsRequest a Free Quote and talk to our office furniture expert today!