Storage Systems & Common Area Furniture
Clever space-saving office storage furniture and common area furniture for your office
Free Quote
Get organized with clever space-saving and multi-purpose storage systems for your office. Choose from a variety of office storage furniture that fits your office reorganization needs. Corovan also offers modern furniture for your reception area, lobby, break room, and touchdown spaces. Not sure if they will fit? Your office furniture purchase from Corovan comes with complimentary design and consultation services. Our furniture expert will work with you to design a custom plan to fit your space and budget requirements.
---
See what you like from the selection of storage systems and common area furniture below? Contact us for a free quote >>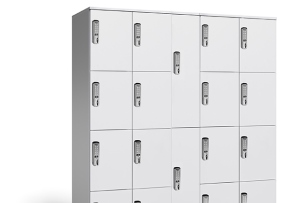 Storage Lockers 1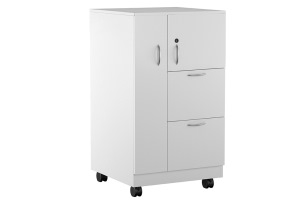 Storage Lockers 2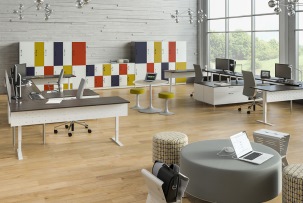 Storage Lockers 3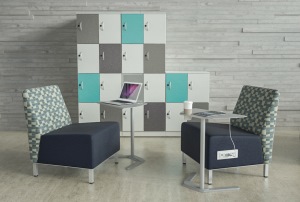 Storage Lockers 4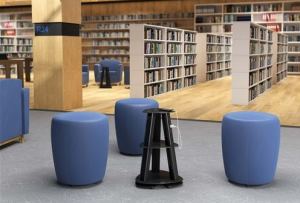 Storage Library 1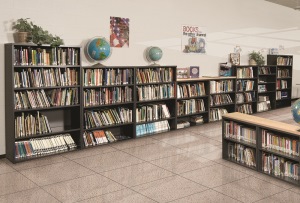 Storage Library 2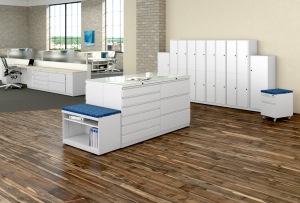 Storage 1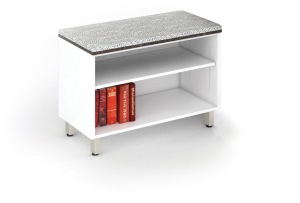 Storage 2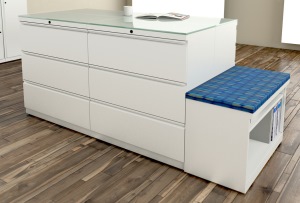 Storage 3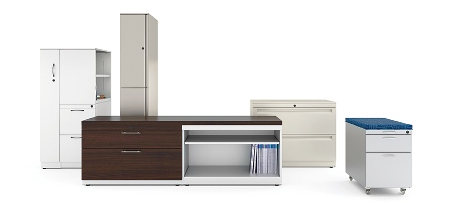 Storage 4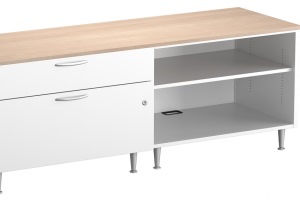 Storage 5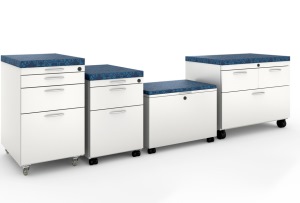 Storage 6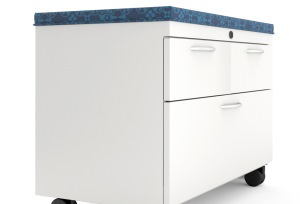 Storage 7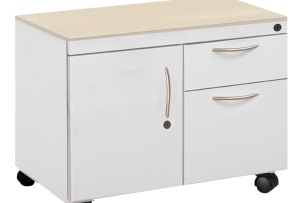 Storage 8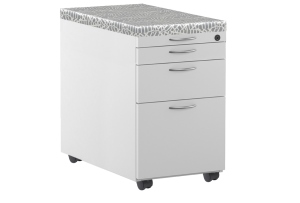 Storage 9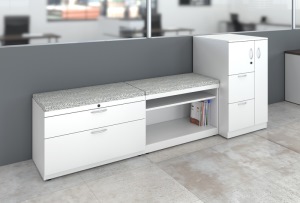 Storage 10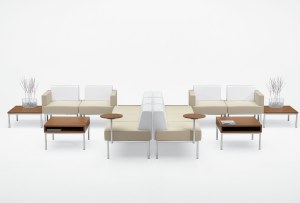 Citi Lobby 1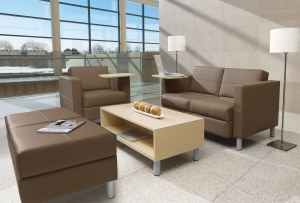 Citi Lobby 2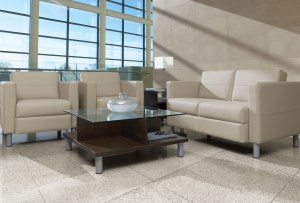 Citi Lobby 3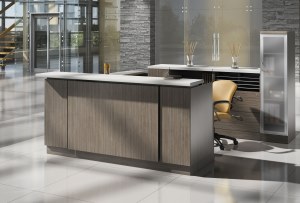 Lobby 1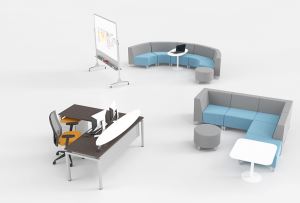 Lobby 2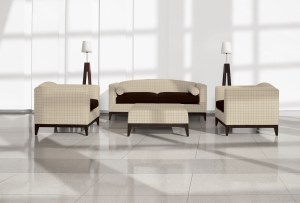 Lobby 3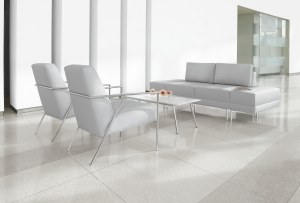 Lobby 4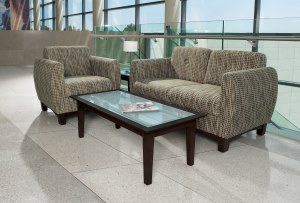 Lobby 5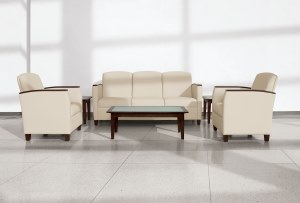 Lobby 6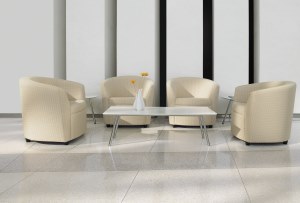 Lobby 7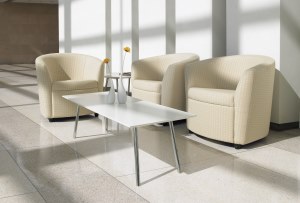 Lobby 8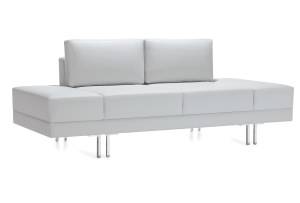 ML Sofa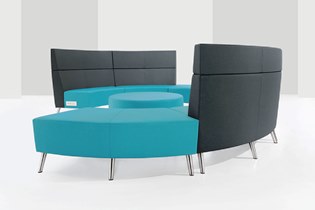 River 1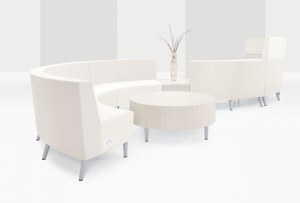 River 2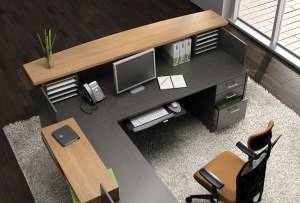 Zira Reception Desk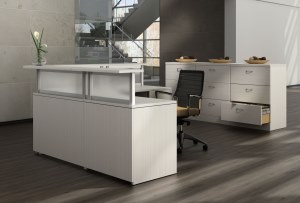 Zira Lobby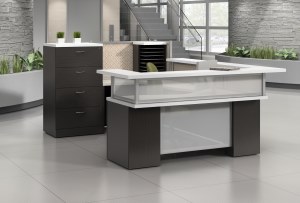 Reception Desk1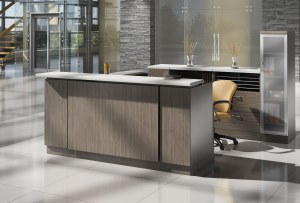 Reception Desk 2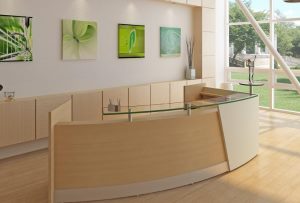 Reception Desk 3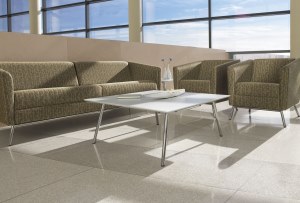 Wind Seating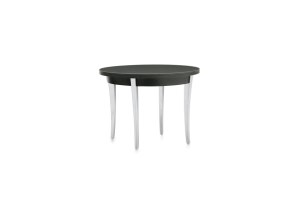 End Table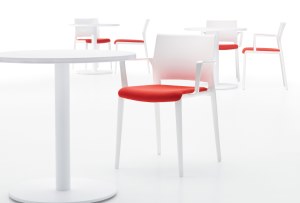 Break Room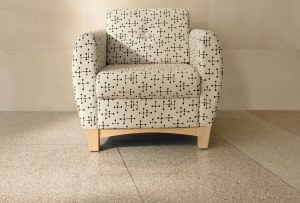 Prairie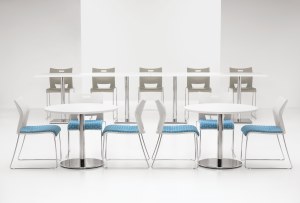 Swap Break Room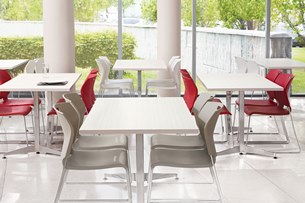 Popcorn Kitchen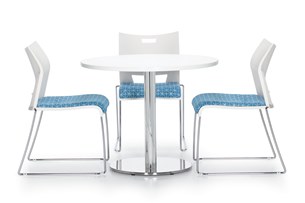 Duet Break Room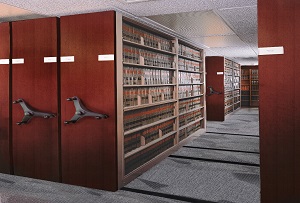 High Density Shelving 1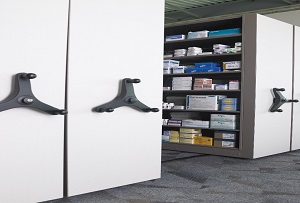 High Density Shelving 2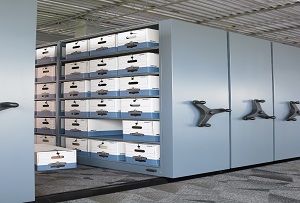 High Density Shelving 3
Need furniture for your new office?
Our relocation and furniture installation service bundle helps you save time and money. We also provide long and short term storage for your excess furniture.
Contact Us
Contact UsRequest a Free Quote and talk to our office furniture expert today!