Storage Systems & Common Area Furniture
Clever space-saving office storage furniture and common area furniture for your office
Free Quote
Get organized with clever space-saving and multi-purpose storage systems for your office. Choose from a variety of office storage furniture that fits your office reorganization needs. Corovan also offers modern furniture for your reception area, lobby, break room, and touchdown spaces. Not sure if they will fit? Your office furniture purchase from Corovan comes with complimentary design and consultation services. Our furniture expert will work with you to design a custom plan to fit your space and budget requirements.
---
Maximize Storage Efficiency
Effective storage solutions are the backbone of an organized office. Corovan's space-saving office storage furniture includes a diverse selection of cabinets, shelving units, and versatile storage systems. These clever solutions allow you to declutter your workspace, making room for creativity and focus. Our expertly designed storage options are tailored to your office's specific requirements, ensuring that every inch of your workspace is used efficiently.
Create Inviting Common Areas
The common areas of your office should be more than just spaces to unwind. Corovan offers stylish and functional common area furniture that transforms your reception, lobby, break room, and touchdown spaces into comfortable and inviting environments. We believe that these areas should be designed with both aesthetics and functionality in mind. Our furniture pieces strike the perfect balance, creating spaces where your team can come together, relax, and collaborate.
Tailored Solutions
Not sure how to integrate these solutions seamlessly into your office layout? With Corovan, you don't have to worry. Our office furniture purchase comes with complimentary design and consultation services. Our experts work closely with you to design a customized plan that fits your office's unique space and budget requirements. We understand that every office is different, and our solutions are tailored to your specific needs.
---
See what you like from the selection of storage systems and common area furniture below? Contact us for a free quote >>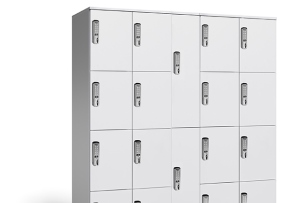 Storage Lockers 1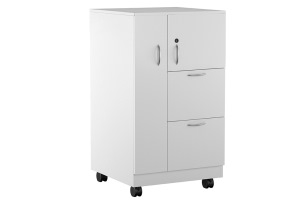 Storage Lockers 2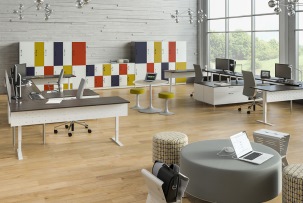 Storage Lockers 3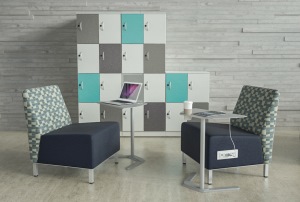 Storage Lockers 4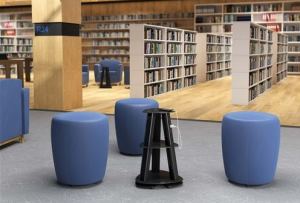 Storage Library 1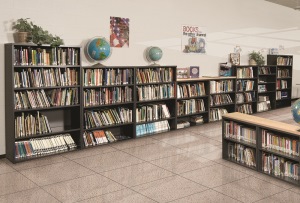 Storage Library 2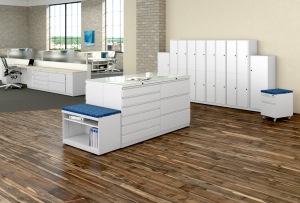 Storage 1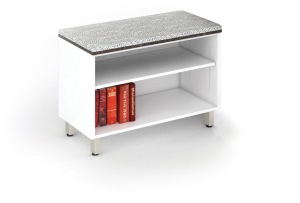 Storage 2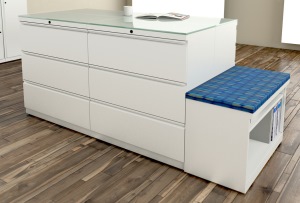 Storage 3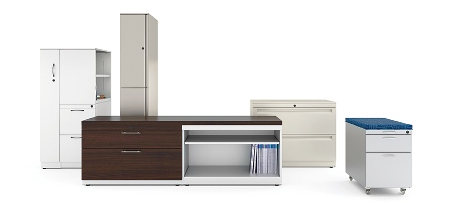 Storage 4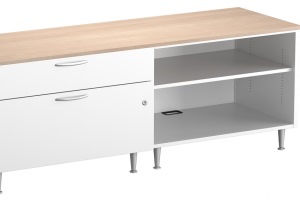 Storage 5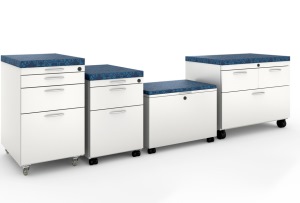 Storage 6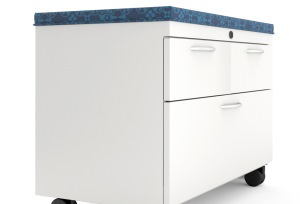 Storage 7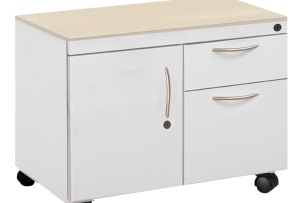 Storage 8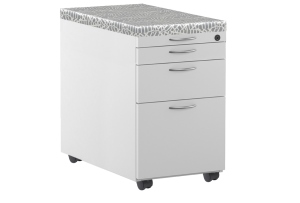 Storage 9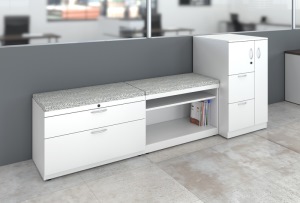 Storage 10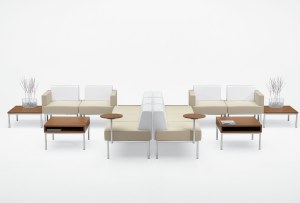 Citi Lobby 1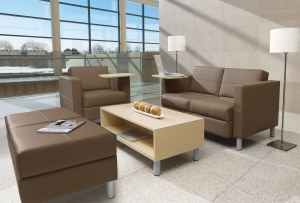 Citi Lobby 2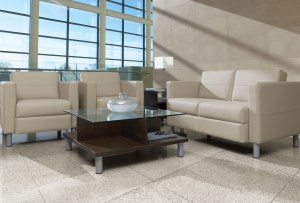 Citi Lobby 3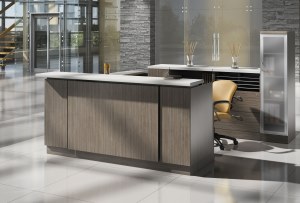 Lobby 1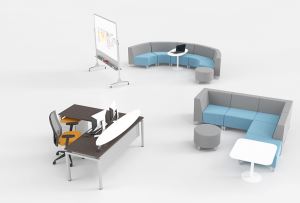 Lobby 2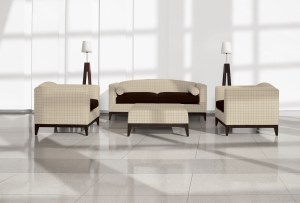 Lobby 3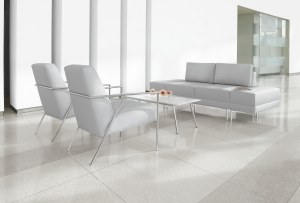 Lobby 4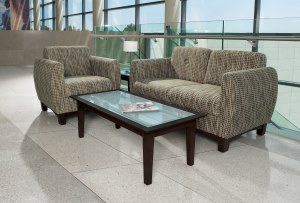 Lobby 5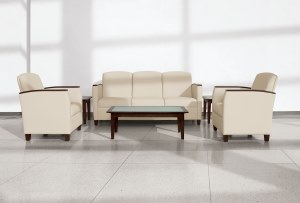 Lobby 6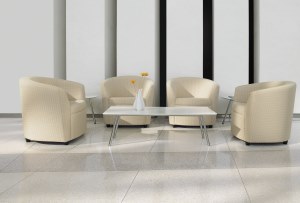 Lobby 7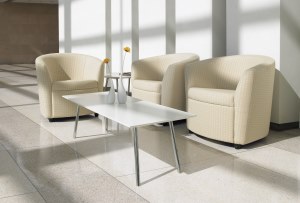 Lobby 8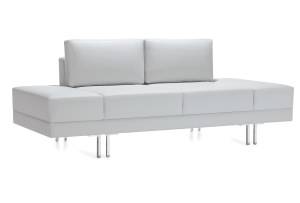 ML Sofa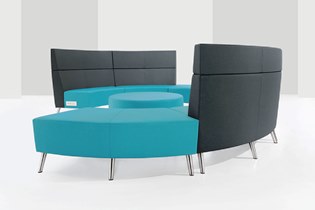 River 1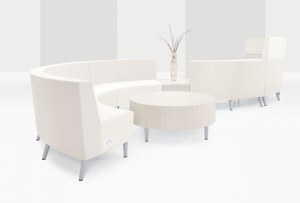 River 2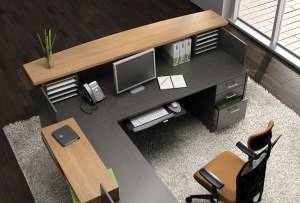 Zira Reception Desk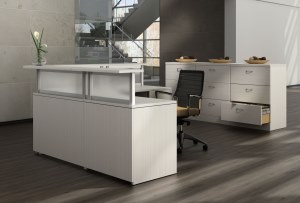 Zira Lobby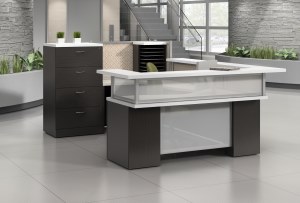 Reception Desk1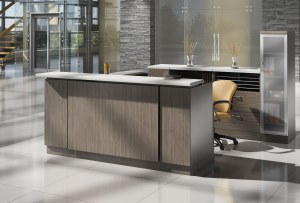 Reception Desk 2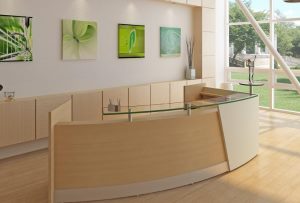 Reception Desk 3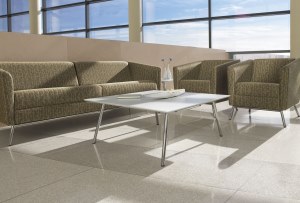 Wind Seating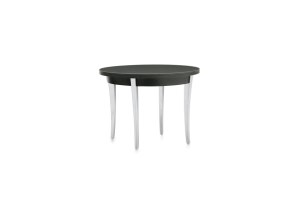 End Table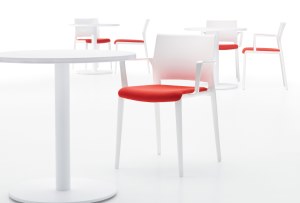 Break Room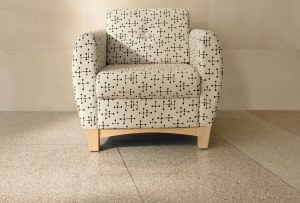 Prairie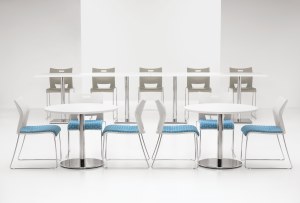 Swap Break Room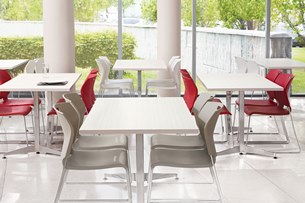 Popcorn Kitchen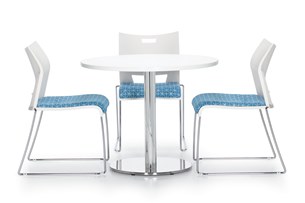 Duet Break Room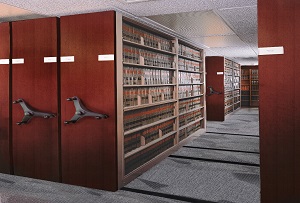 High Density Shelving 1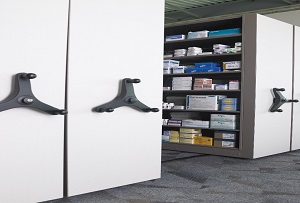 High Density Shelving 2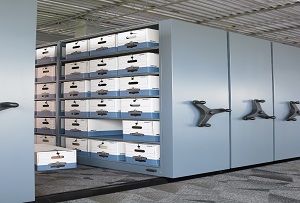 High Density Shelving 3
---
Why Choose Corovan?
Expertise
Our team of furniture experts has years of experience in creating efficient and stylish office spaces. We offer personalized consultations to help you make the right choices.
Quality
We partner with reputable furniture manufacturers, ensuring that our products are durable, stylish, and built to last. Quality is our top priority, and we stand behind the excellence of every piece in our collection.
Transform Your Office Today
Elevate your office's functionality and aesthetics with Corovan's smart storage solutions and stylish common area furniture. By choosing our solutions, you can create a well-organized and inviting workspace that fosters collaboration and enhances employee morale. Ready to transform your office space? Contact us now to schedule a consultation and take the first step toward a more efficient and stylish workplace. Corovan – Where your office space becomes a hub of productivity and creativity.
Need furniture for your new office?
Our relocation and furniture installation service bundle helps you save time and money. We also provide long and short term storage for your excess furniture.
Contact Us
Need more furniture options than just storage systems and common area furniture?
Check out more office furniture by type:
Contact UsRequest a Free Quote and talk to our office furniture expert today!