FACILITIES SUPPORT SERVICES
Workplace Services for Your Ongoing Moves, Adds & Changes (MAC)
Request a Free Quote
Fortune 500 companies prefer Corovan for frequent onsite facilities support involving workplace moves, adds, and changes (MAC). In addition to our extensive processes of hiring, training, and safety management to bring you the most qualified and professional crew members, we also provide proven processes and resources to help you achieve your workplace goals. Corovan combines the services of a furniture supplier, installer, mover, and technology expert, all working together to deliver exceptional quality for workplace change support. The results save you time, frustration, and moving costs. For temporary or long term facilities support, we can provide the right personnel you need to move forward through dynamic business cycles.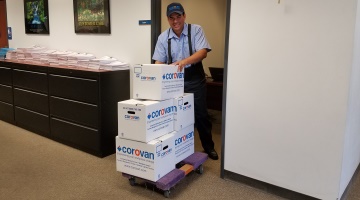 Move / Add / Change (MAC)
Corovan provides dedicated facilities service teams to help you manage ongoing business moves, additions, and changes within your facilities. You work with a Corovan team who is dedicated to doing things right the first time. Our carefully chosen team members are responsible for becoming familiar with your facilities, your way of doing business, and your expectations.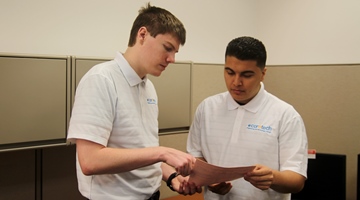 Project Management
One of the biggest challenges to business productivity is managing the size of your internal staff while keeping pace with a dynamic and ever-changing workload. Corovan understands your need to execute facilities services in a fast-paced and constantly evolving business environment. We offer scalable and flexible staffing solutions covering administrative support, move planning, and move management.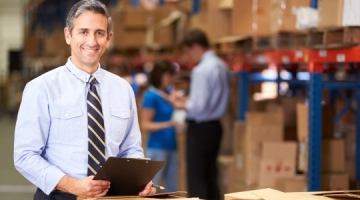 Asset Management
The disposition of furniture can be a financial drain on an organization. Without accurate inventory information, it's easy to store more surplus furniture than you need and purchase items already on hand. Corovan's asset management system gives you more control, providing accurate and transparent accounting of your furniture assets in real time.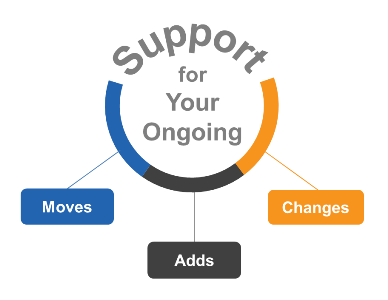 Our team is dedicated to serving you. Depending on your requirements, we can work with you to provide the following:
Onsite assessment of your change requirements including office layout, office furniture, and tech equipment
A carefully coordinated and custom plan for your requirements
Ongoing support from a dedicated Account Manager, Move Coordinator, and Project Manager for your ongoing needs and requests
Assigned frequent crew with the same team members for every job with knowledge and experience with your building and end users' specific requirements
Ongoing moving and installation services to support your workplace transitions and end users' needs
Disconnect and reconnect services for your electronic equipment
Post-move evaluation and post-move support for end users
Review meetings between your team and our Project Management team for quality assurance
Order and asset management technology with real-time reporting can also be arranged
---
Why Large Companies Choose Us for Facilities Support

70 Years
in Business

9.4 out of 10
Customer Satisfaction Rating

50,000+ Moves
Completed Per Year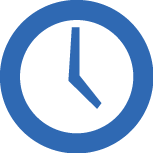 95%
On Time Performance
---