Choosing the right moving company can make a world of difference in your commercial relocation. By selecting the right moving team, your organization can contain costs, stick to a reasonable timeline, and ensure that all physical assets are properly secured. Additionally, an experienced commercial moving company can minimize any disruption to your team's daily activities.
Crucially, not all commercial movers are created equal. Rather than choosing the first name you find on Google, it pays to do some due diligence. Not only should representatives of your relocation team ask for a full written estimate and proposal, but they should also cultivate recommendations and reviews.
Why Seek Reviews?
When your relocation team assesses feedback from previous businesses with a similar project scope, it's akin to getting a second opinion. After all, it goes without saying that the commercial moving company thinks highly of their own technologies, their services, and their professional expertise. Reviews provide a window into what others think, specifically those who can provide you with an objective yet well-informed opinion.
Reviews and recommendations can speak to some of the factors that are more difficult to assess on the basis of an estimate or proposal. These include things like:
The quality of customer service and overall level of courtesy provided.
The care shown to sensitive, delicate, or fragile office equipment.
The smoothness and consistency of communication throughout the relocation process.
In short, reviews provide a way to gauge whether all the mover's marketing and sales materials are telling the truth or leading you on.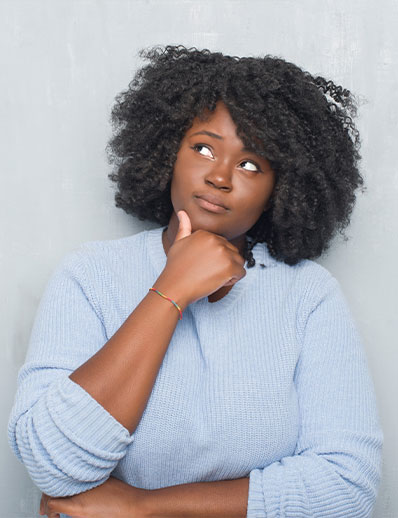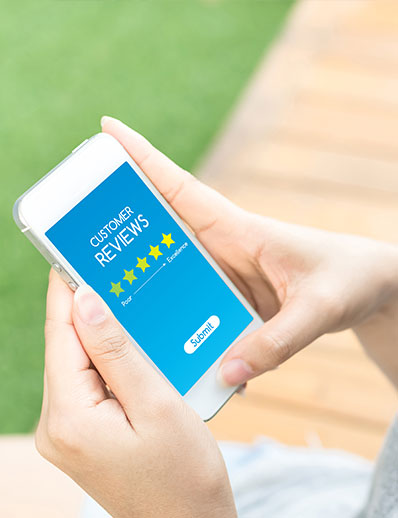 Where to Find Reviews
As your relocation team begins to source reviews, there are a few options we'd recommend. We'd suggest that these options are both/and, not either/or.
First, a simple Google search is usually sufficient for uncovering a few reviews. While online reviews are not 100 percent trustworthy, a large batch of them can paint a picture. For instance, if a mover has 100 reviews and they seem evenly split between raves and pans, that may be reason enough for your team to look elsewhere. Delegate one or two members of your relocation team to go through Google reviews with a fine-toothed comb, and to offer a summary or report to the rest of the team.
In addition, when considering a particular commercial moving company, always ask them directly to provide your team with a list of testimonials, plus past clients you can call for a referral or recommendation. Again, you can delegate this work to one or two members of your relocation team. Be skeptical of any company that can't furnish you with reviews or recommendations; after all, a really good moving company should have plenty of satisfied clients ready to sing their praises.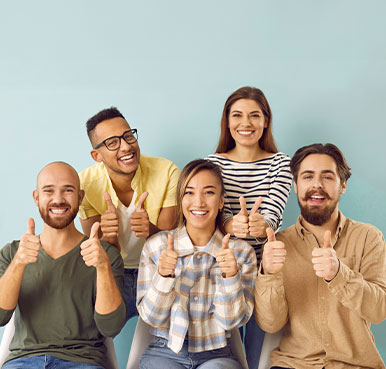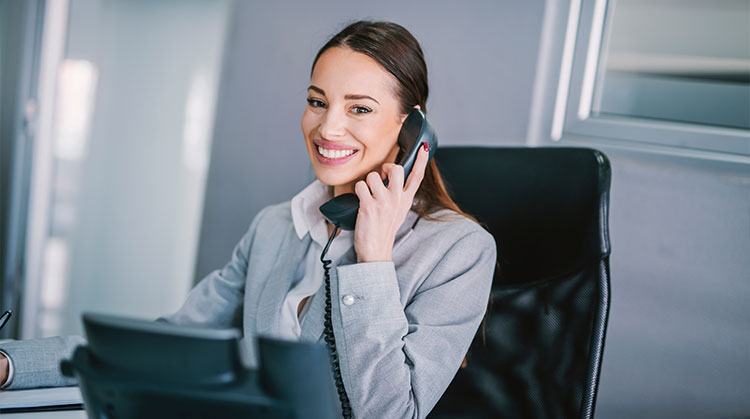 A final note: It never hurts to call and check on the company's reputation with any relevant bureaus or professional organizations, even if it's just the local BBB. Take the time to confirm that the mover doesn't have any outstanding complaints or violations marring their record.
Learn More About How We Can Meet Your Needs
Our expert team is fully equipped to handle moves large and small and is happy to provide testimonials. Get your free consultation today!
Learn More
Seeking Experienced Movers for Your Commercial Relocation
Over the past 70 years, Corovan has earned rave reviews from commercial clients throughout California. We have a track record that speaks for itself and are always happy to provide referrals or testimonials for your review. Learn more about how we can ensure a smooth, efficient move. Reach out to Corovan at your next convenience.