Moving and Storage Services
Schools and Universities
Contact Us
Established in 1948, Corovan is the largest commercial mover in California, offering the industry's most comprehensive suite of relocation, storage, furniture, and facility support services for businesses of all sizes and industries. Our experience with local school districts, colleges, and universities includes on-going contracts and specialized projects including relocations of labs, libraries, computer labs, and dorms. Corovan brings the experience and flexibility to provide service throughout California. Whether you are moving one staff member or relocating a whole department and laboratory, count on Corovan as your one-stop shop to meet your schedule and budget requirements.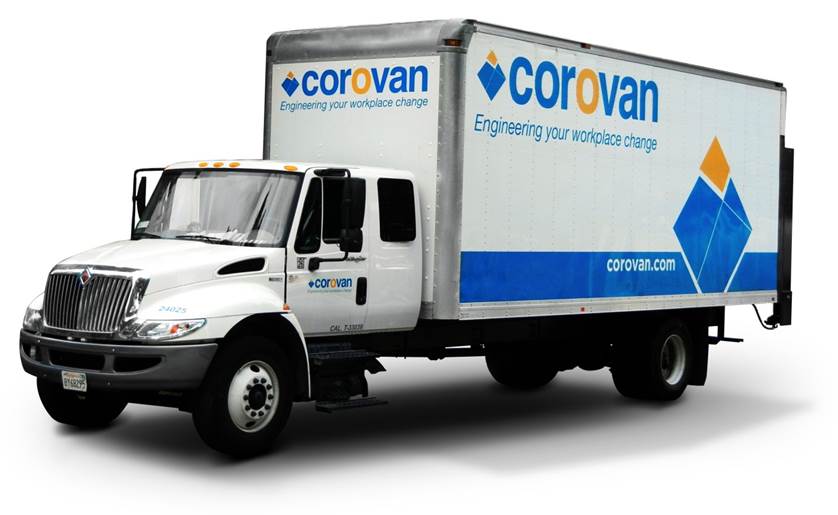 Count on us for your next school project!
Classroom moves


School renovation projects


Library moves


Department and administrative moves

Lab and research center moves


Medical center relocations


Student housing moves


Computer lab moves
We specialize in School and University Moves
Corovan has the flexibility to work with you to achieve your expectations.
Why Choose Corovan as Your Mover

70 Years
in Business

9.4 out of 10
Customer Satisfaction Rating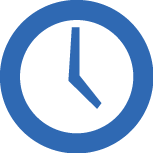 95%
On Time Performance
Yep, we've moved that …
550,000
text books from libraries
230,129
student artwork pieces
610,000
trophies & banners
4,200
cafeteria vending machines
40+ million
scientific specimens
14
Nobel prize winners' work
300,000+
study carrels installed
---
Reviews from Verified Customers
Great service as always
Wayne
Great...very easy to work with!
Tom
Always such a pleasure to work with Corovan at every stage of the process. The moving crew on the night was fabulous.
Susan
Corovan has been excellent. The crews are very punctual and efficient.
John
I was very happy with the level of communication between Steve from Corovan and myself, it made figuring out all of the details very easy. The two gentlemen who came to move all of the boxes were very nice and did a fantastic job. I was extremely happy with the service I received.
Marisa
Always courteous and willing to do what we ask.
Betty
The crews work well together and follow instrucitons from onsite Lead. THey have good cusotmer service and are careful in moving furniture.
Krisanne
Everyone was easy to work with and provided fast and efficient service
Albert
Corovan has served me extremely faithfully with highest quality service for the past 6 years through three different companies. I would never use another vendor.
Adam
Need more detail about which experience this pertains too. Please provide an address or care order in the futre
Anonymous
best, most prepared move team. Polished Professionals.
Ted
Ready to make the right move?Talk to our school moving expert and get a free quote today!