Moving and Storage Services
Schools and Universities
Contact Us
Established in 1948, Corovan is the largest commercial mover in California, offering the industry's most comprehensive suite of relocation, storage, furniture, and facility support services for businesses of all sizes and industries. Our experience with local school districts, colleges, and universities includes on-going contracts and specialized projects including relocations of labs, libraries, computer labs, and dorms. Corovan brings the experience and flexibility to provide service throughout California. Whether you are moving one staff member or relocating a whole department and laboratory, count on Corovan as your one-stop shop to meet your schedule and budget requirements.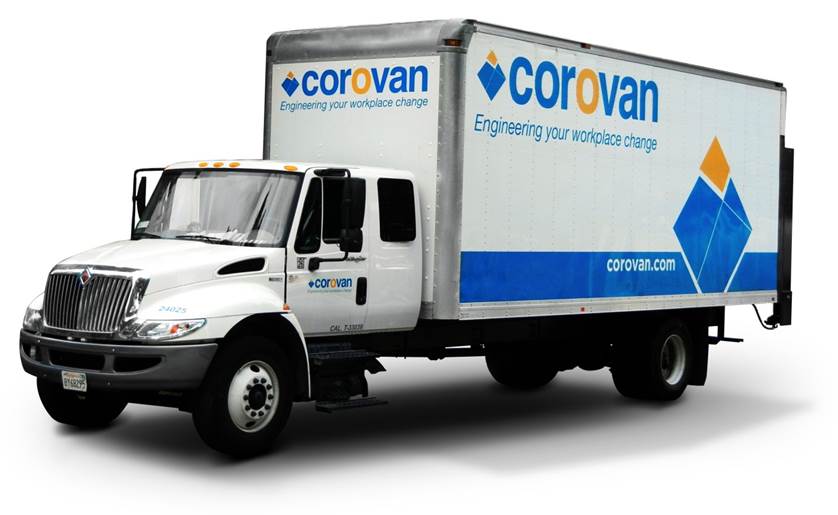 Count on us for your next school project!
Classroom moves


School renovation projects


Library moves


Department and administrative moves

Lab and research center moves


Medical center relocations


Student housing moves


Computer lab moves
We specialize in School and University Moves
Corovan has the flexibility to work with you to achieve your expectations.
Why Choose Corovan as Your Mover

70 Years
in Business

9.4 out of 10
Customer Satisfaction Rating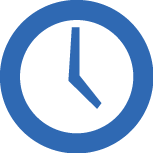 95%
On Time Performance
Yep, we've moved that …
550,000
text books from libraries
230,129
student artwork pieces
610,000
trophies & banners
4,200
cafeteria vending machines
40+ million
scientific specimens
14
Nobel prize winners' work
300,000+
study carrels installed
---
Reviews from Verified Customers
Sadly the company refused multiple packages that were scheduled to be delivered to their warehouse which cost me more money to have items re-delivered. They screwed up their schedule and couldn't install when we needed them too. During the furniture install they damaged a dining table and made no effort to fix it, and ended up charging me more then they originally quoted for.
Parisa O'Connell
I really hoped that our moving experience would be a positive one. Sadly, it was incredibly stressful. Half of our 14 movers did not show. Moving was slow, and I ended up moving a lot of the boxes myself. The lead was nice and apologetic, but that many no-shows was unacceptable. Plus, we were forced to pay the full amount before services rendered.
Anonymous
Able to relocate a large amount of large, heavy auction equipment without issue
Anonymous
Chuck did all the prep work so that when time for the move came, we had everything we needed to do everything timely and efficiently. Good job, Cor-O-Stars!
Anonymous
Good service and crew.
Robert Contreras
Corovan is extremely organized and detail oriented. They made our office move stress free and painless. I was particularly impressed with Chuck's communication with me throughout the entire process.
Alexandra Wieting-Lukowski
i noticed some of the movers were not yet very experienced in dealing with heavy specialized equipment when moving or lifting them but generally I was happy with the service and performance of the Corovan's team.
Simon Reyes
Professional, considerate, efficient. Yes, I would recommend them.
Anonymous
Constant problems including, arriving late, damaging furniture, not showing up for a moves.
Anonymous
On time. Job done in less time than expected! Thank you
Wes Bryant
always excellent service. thank Aaron!
Rose Marie Gonzales
They did ok but it would have been faster with another person.
Madelyn Piretti
Ready to make the right move?Talk to our school moving expert and get a free quote today!