Resources for Your Workplace Changes
Get the latest workplace tips, trends, and moving checklists
Join 8,674 facilities professionals and get the latest tips and updates delivered straight to your inbox!!
Recent Posts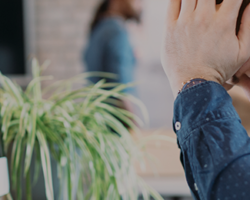 Office workers are more stressed than ever, but thoughtful workplace design can change that! Use these tips to make your space welcoming, comfortable, and supportive of employee wellness. It's tempting to write off workplace stress as a contrived, overblown complaint. After all, work is work! It's not meant to be as fun and relaxing as […]
Read More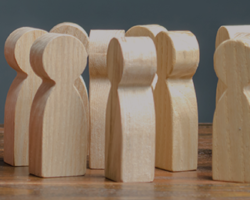 When workers are feeling lonely, their productivity and engagement can sink to record lows. Here are five things that office and facilities managers can do to create better workspaces for isolated workers.
Read More